Building Restoration Kent
A house only truly becomes your home when you apply your personal signature. Building restorations permit you to customise your home with a layout, features and style that suits your lifestyle and preferences. We're specialise in building restoration, refurbishment and renovation in Kent and Sussex.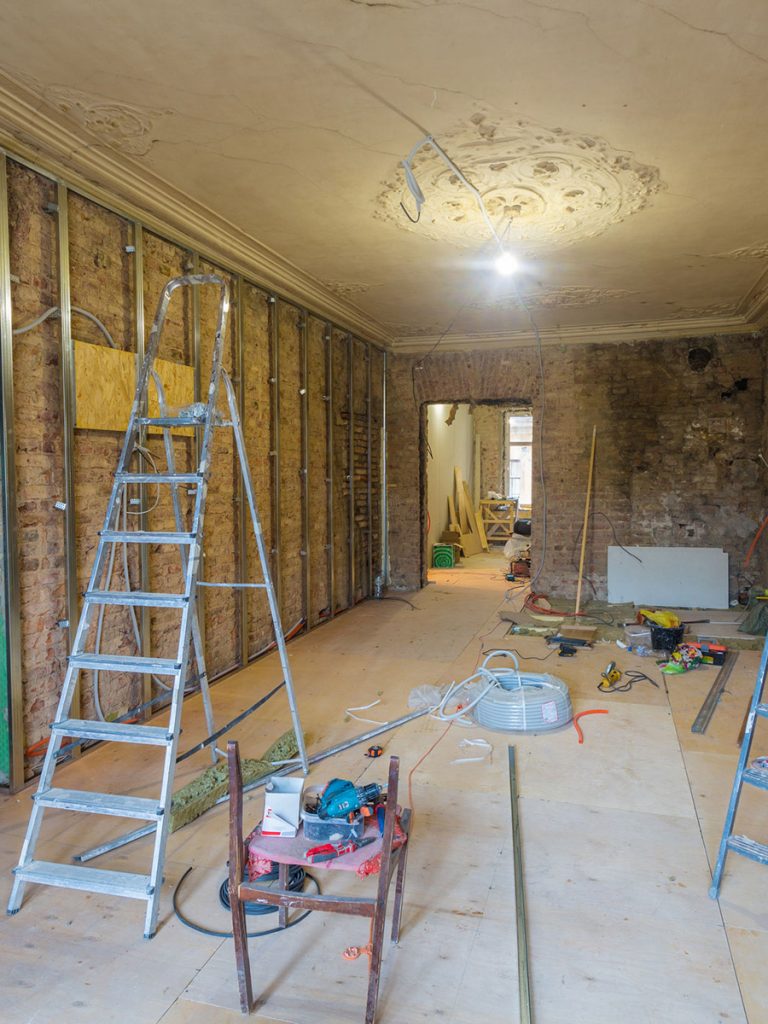 With a proven pedigree spanning more than 35 years, our team of building restoration specialists are comfortable with renovating any type of property including listed buildings. 
Our team of highly qualified experts pay meticulous attention to detail and deliver results of the highest quality. 
Not only that, but our dedicated team applies the same meticulous methodology to smaller-scale renovation projects such as bathrooms, kitchens, extensions and loft conversions.
Dedication to ensuring complete customer satisfaction, you will be appointed with a personalised project manager who will be responsible for overseeing open communication with you, customising the renovation to exact your precise requirements and sourcing luxury materials that match your preferences. 
Get In Touch With us Today, Free No Obligation Estimates
Listed Building Restoration in Kent
Our team of highly-skilled building restoration specialists deliver the finest craftsmanship for historic buildings and properties listed under the protection of local authorities and associated governing bodies. 
To get the best from your listed property, we understand that the preservation and enhancement of period detailing is a pivotal aspect of any building restoration project and we take the utmost-level of care to ensure period features are restored to their original state.
We go to painstaking lengths to ensure period materials are used including timber, stained glass, eglomise glass, natural stone, cut brickwork, plasterwork and carpentry.
We also have access to a wide range of contemporary materials that modernise heritage properties and use the latest design technologies to ensure the structural integrity is maintained and safe to live in. For specialist building restoration in Kent contact Ashford based main building and restoration specialists.