Wood Flooring Installation in Ashford Kent
Flooring is the first feature of a home that visitors notice. Floors made from high-grade materials like solid oak and engineered wood add a touch of elegance, are strong and durable, improve air quality, are easy to maintain and made to last. For competent wood flooring installation in Ashford Kent choose Main Building & Restoration Specialists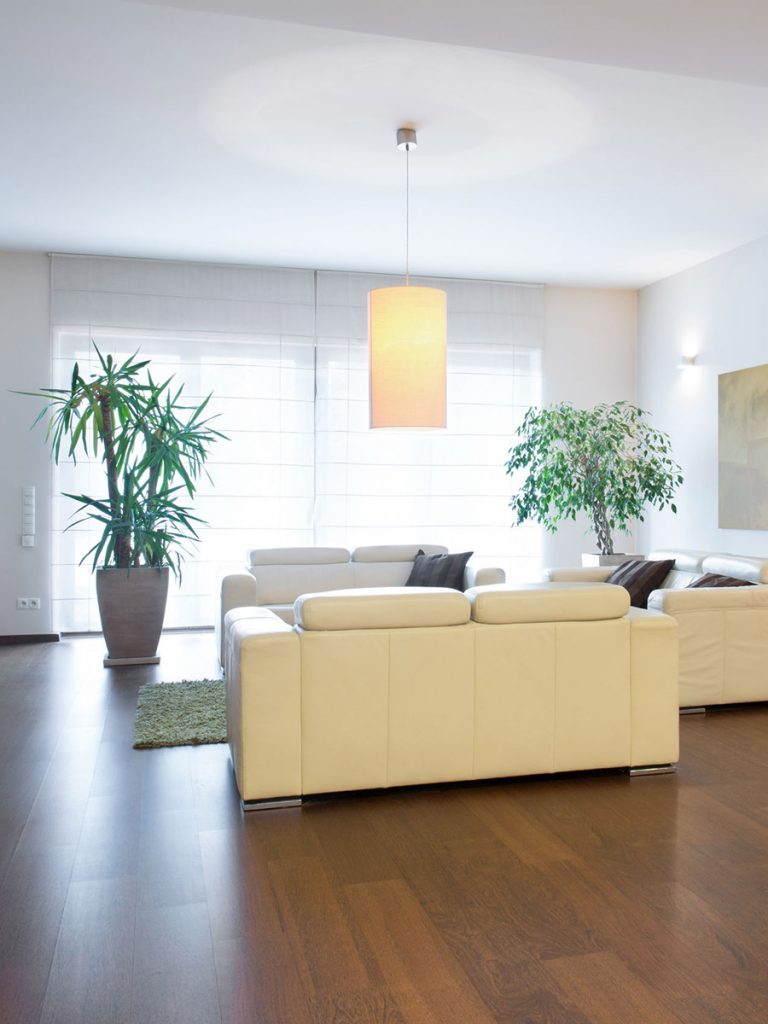 It's no surprise that solid oak flooring is becoming increasingly popular in contemporary homes. The clear oiled finish of premium-grade flooring has a noteworthy decorative appearance that enhances any room and wood is far easier to clean than a carpet.
However, we also appreciate there are some environmental conditions that wood is not suited for. Our experts will recommend alternative flooring if solid oak or engineered wood is not suitable for your property.
We're dedicated to delivering a premium-quality service and offer luxury products supplied by high-end manufacturers with a reputation for producing the best quality solid oak and engineered wood flooring.
To demonstrate the quality and durability of these high-end materials, we offer solid oak and engineered wood installations that come with long warranties as standard.
Get In Touch With us Today, Free No Obligation Estimates
Ashford Based Oak & Engineered
Wood Flooring Installation
Choosing the right wooden floor for your home involves more than picking out the pattern you prefer the most. Our flooring installatsion specialists will help you select the right colour matching, skirtings and polished finishing together with an explanation of how to manage the acclimatisation process, ageing and distressing of the wood.
Real oak and engineered wood is a superior flooring surface but can be difficult to fit without prior experience. Main Building & Restoration Specialists have equipment that enables us to navigate rooms with columns and walls that are not connected at right angles. Rest assured we have the knowledge and the skills to weld wood together seamlessly regardless of the obstacles.
We are also selective about the manufacturers that we work with. Not only do we trust them to deliver premium quality solid oak and engineered wood, but it is also important to us that our suppliers adopt sustainable recycling practices and other environmental responsibilities. Contact us for wood flooring installation in Ashford Kent our area of coverage includes Tenterden, Maidstone, Folkestone, Canterbury and the wider Kent area.