Bathroom Fitters
Ashford Kent
For some people, the bathroom is the only room in the house where you can truly find the time to relax, rest and recuperate. With an extensive range of luxury and affordable options available, our team of specialists will help you realise a bathroom you will love to spend time in.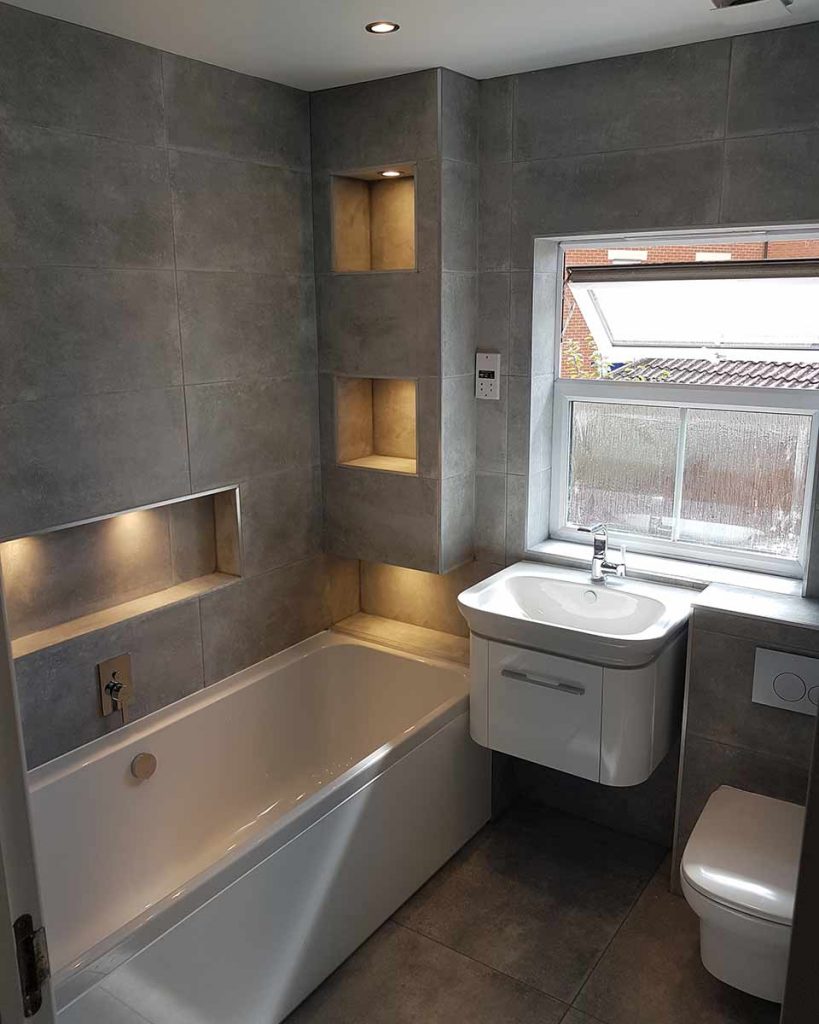 With over 35 years of experience in renovating historic residences and grade-listed buildings, our team of specialists have a solid knowledge of designing and installing bathrooms and wet rooms in Kent.
Not only that, but our full-service solution bathroom and wet room services all come complete with an installation guarantee.
Committed to providing the best quality service to our customers, we remove the stress of designing and installing the bathroom you want.
If you have an idea but not a fully-fledged picture, we will work with you to discover your needs, desires, and preferences. Looking for professional Bathroom Fitters in Ashford Kent? Contact main Building & Restoration Specialists.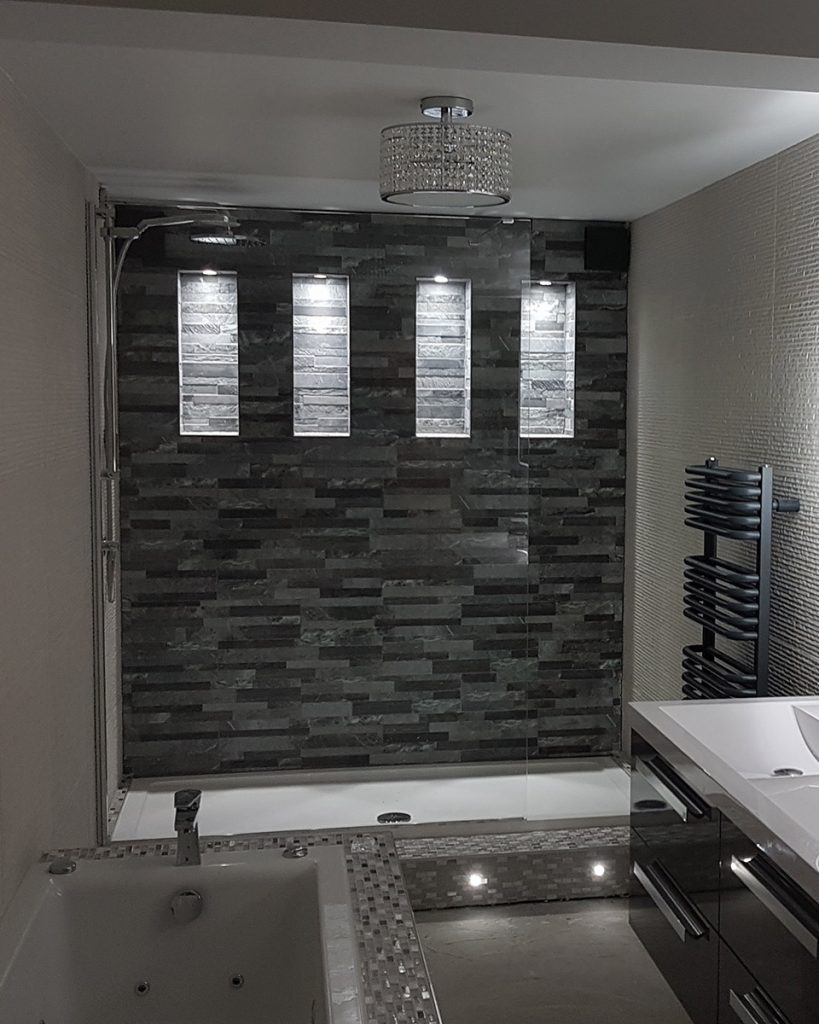 Designed For Your Convenience
Bathrooms are one of the most important rooms in a home. They are a place for relaxation and peace so need to be comfortable, functional and visually engaging. An attractive bathroom also acts as leverage should you decide to sell your property.
If you have a disability or mobility issues, a wet room a bathroom-wet room combination provides a functional solution. Our creative team will help you design a bespoke wet room that makes the best use of space, install safe non slip flooring, conveniently appointed handrails, ramps and bathroom furniture at suitable heights.
Professional Ashford Bathroom Fitters
Customer satisfaction is important to us and our qualified bathroom fitters in Ashford, Kent are dedicated to delivering bathroom and wet room services that exceed your expectations.
Our product expertise enables us to recommend design solutions, materials and patterns that suit your preferences and budget, and our convenient end-to-end service eliminates the need to deal with multiple tradesmen. Our area of coverage includes Ashford, Tenterden, Maidstone and Canterbury.
Get In Touch With us Today, Free No Obligation Estimates