Garage & Loft Conversions in Ashford Kent
Garage and Loft Conversions in Ashford Kent breathe new life into old spaces. With stunning architectural designs and craftsmanship of the highest quality, our conversion specialists modernise modern or historic buildings so you can transform your property in a way that suits your lifestyle.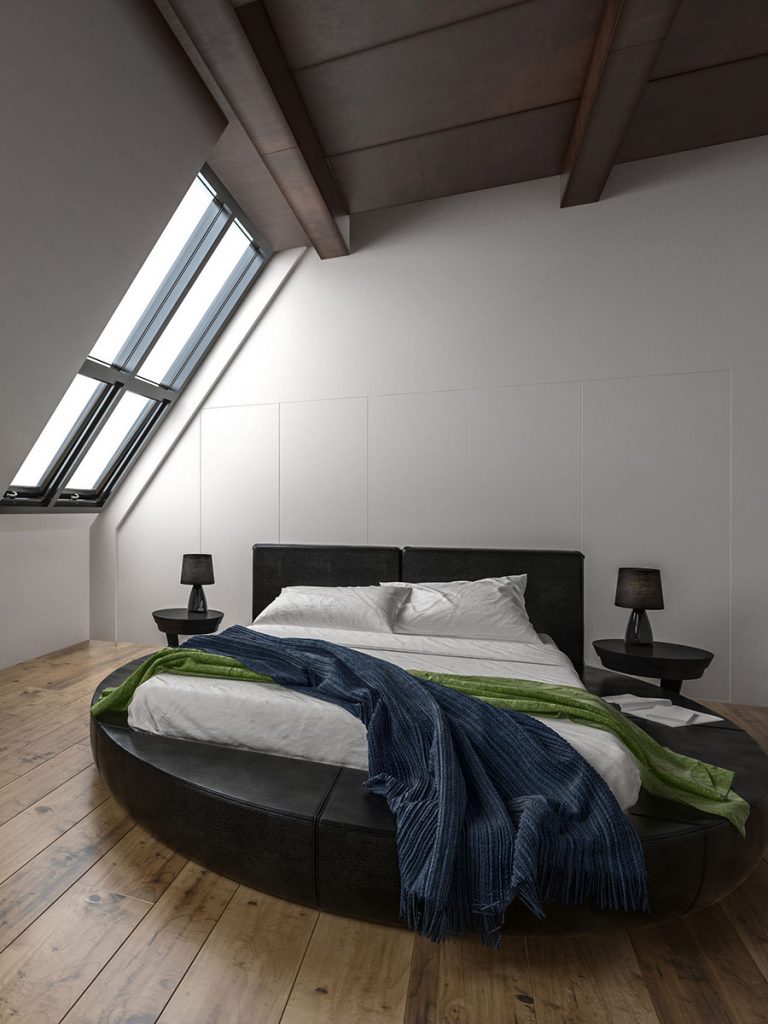 Our qualified professionals combine restoration with innovation so you can take full advantage of your property – regardless of its size.
Conversions give you free rein to double height space, create open-plan spaces, add mezzanines, blend historic features with contemporary materials and more.
The Main Building & Restoration Specialists team draws on over 35 years of combined experience. Our full-service package is tailored to transform under-used space and enhance the lifestyles of your family.
Specialising in loft conversions, garage conversions and building renovation, our bespoke solutions revolutionise your property, improves your home life and add value to your house.
Get In Touch With us Today, Free No Obligation Estimates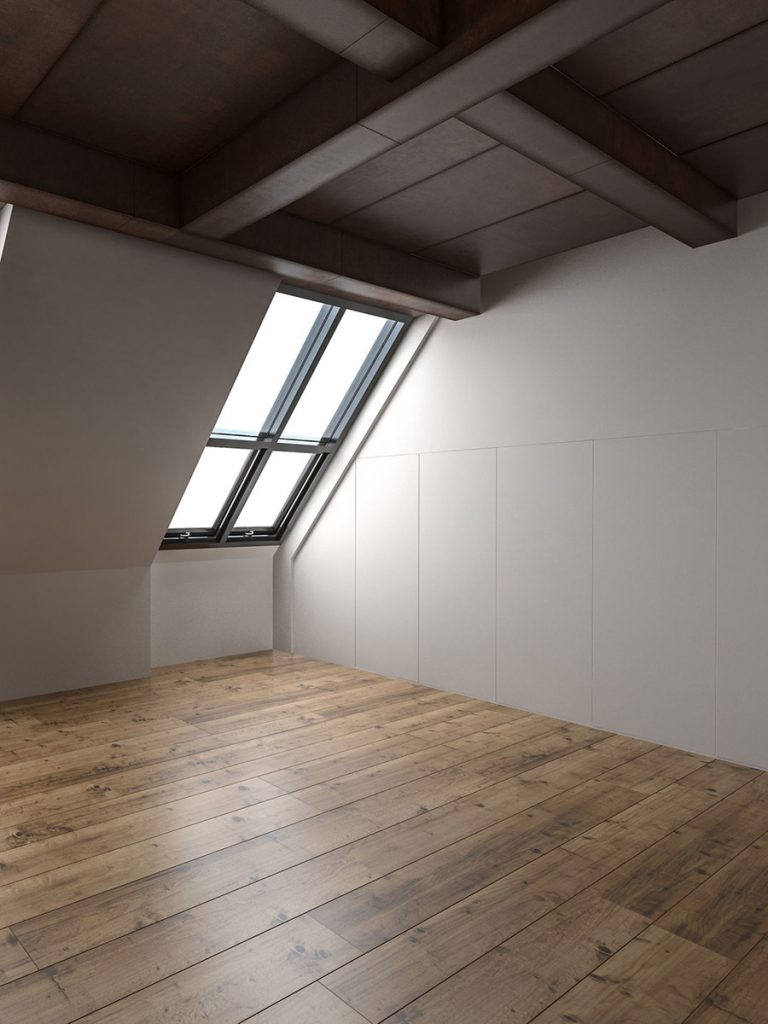 Loft Conversions in Kent
Attic space is mostly underused and, quite literally, a waste of space. A loft conversion can transform your attic into the most popular room in the house. From bedrooms, a home office, a games room, or home cinema, there are multiple opportunities for a loft conversion to extend your living space. Loft conversions not only bring years of joy to the whole family but also improves the energy efficiency of your home.
The loft conversion specialists at Main Building & Restoration Specialists have extensive experience in designing and renovating attic space. Our highly creative designers work with you to understand your requirements and develop your ideas using 3D design software. Our qualified and highly-skilled craftsman then bring your ideas to life.
Functional Garage Conversions
Garage conversions are one of the most cost-effective options to create additional living space and add value to your home. Our creative specialists have worked on hundreds of customised garage conversion projects and will help design a functional and flexible space to create a unique corner of your home.
Garages that are attached to a house are highly versatile. Creative conversions can be used to extend living space, open up your kitchen, add a games room with a private bar, build a home office or install organised storage space. For hassle free garage and loft conversions in Ashford Kent contact Main Building & Restoration specialists, area of coverage includes, Ashford, Tenterden, Maidstone, Canterbury and the wider Kent area.