House Extensions in Ashford Kent
House Extensions in Ashford Kent have both short-term and long-term benefits. They make your home bigger, more comfortable and can significantly leverage sales value. Should you decide to sell your home in the future, the extra living space is an attractive proposition to prospective buyers.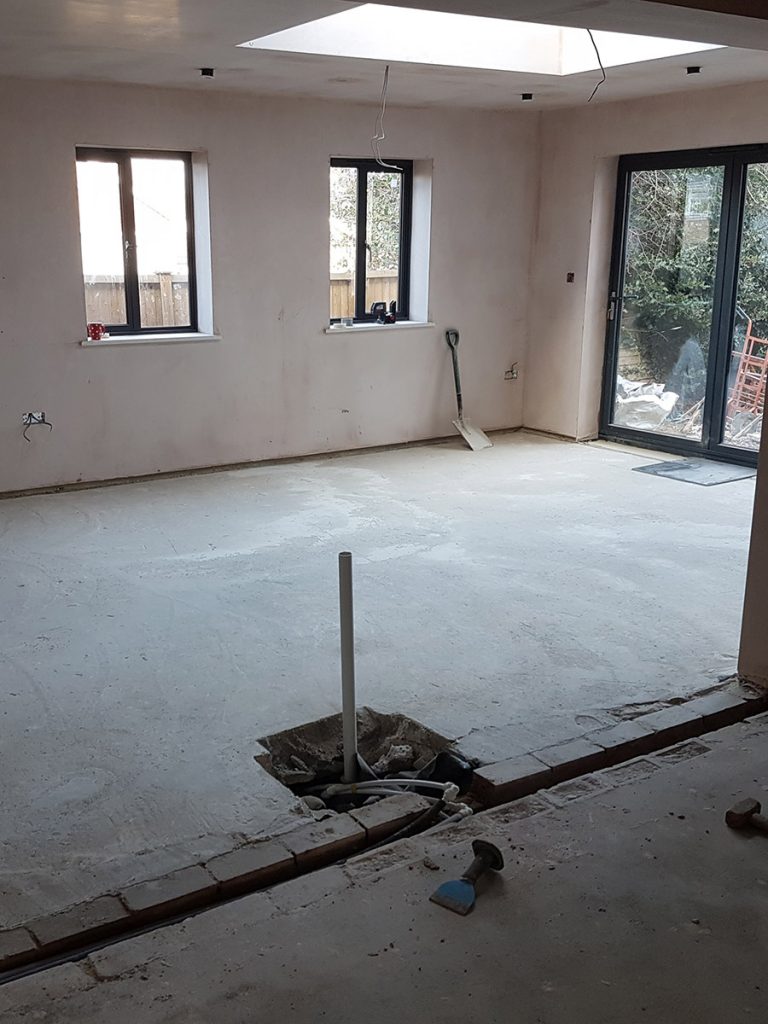 House extensions can be straightforward add-ons or more complex such as building another storey. Whatever you have in mind, you can rely on our creative designers, qualified architects and multi-skilled craftsmen to identify the best solutions and deliver high-quality results.
Our reliable team has years of experience in building home extensions in both urban and rural areas and on all types of properties including Grade II listed buildings.
Not only that, but we prioritise delivering excellent customer service and aim to exceed your expectations.
To ensure we satisfy your demands, you will be appointed with a personal project manager who will ensure communication is fluid at all times.
Get In Touch With us Today, Free No Obligation Estimates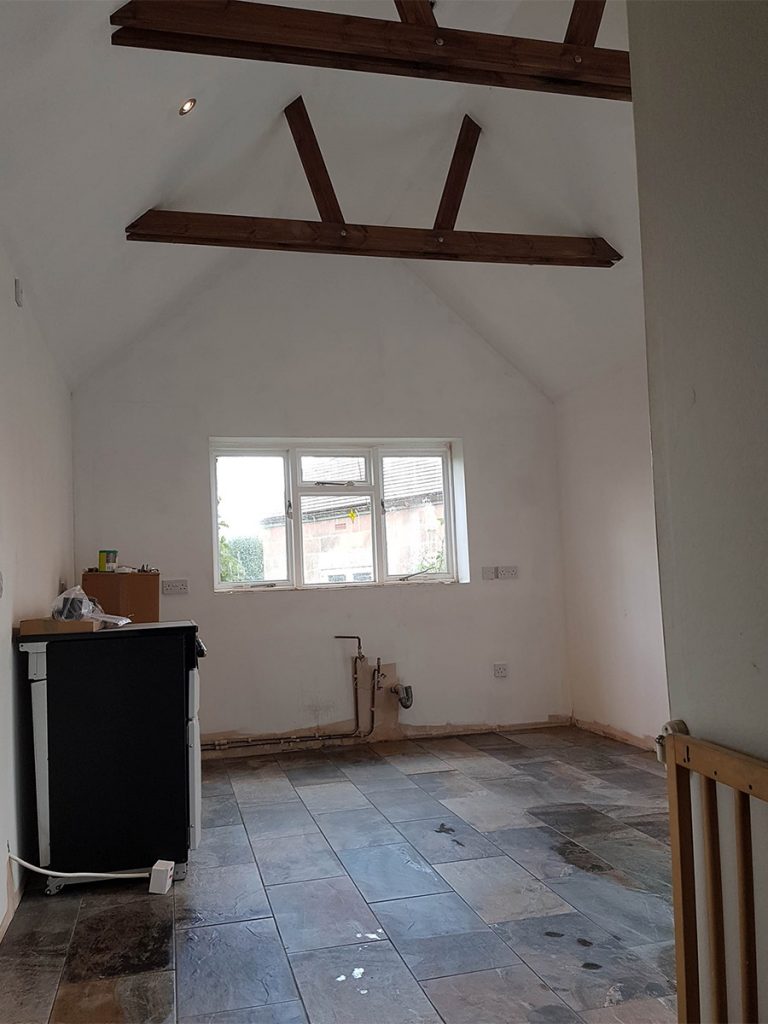 Managed Ashford House Extensions
To maximise the profitability and use of your extension, our experienced team are committed to delivering results that exceed your expectations.
Not only do we boast creative skills and high-quality craftsmanship, but we are also product specialists and can recommend premium materials and luxury accessories that provide exceptional design solutions.
Our convenient end-to-end service eliminates the need to deal with multiple companies and tradesmen, and we can also use our comprehensive network of suppliers to source high-quality materials at competitive prices.
Main Building & Restoration Specialists take customer satisfaction very seriously, so you can be assured the service we deliver meets the high standards that you deserve.
Our experienced team include carpenters, plumbers, electricians, kitchen installers, bathroom fitters and much more be assured Irrespective of the purpose of your new extension our skilled team can help. For fully managed House Extensions in Ashford Kent contact us today, our area of coverage includes Ashford, Tenterden, Maidstone, Canterbury and the wider Kent area.